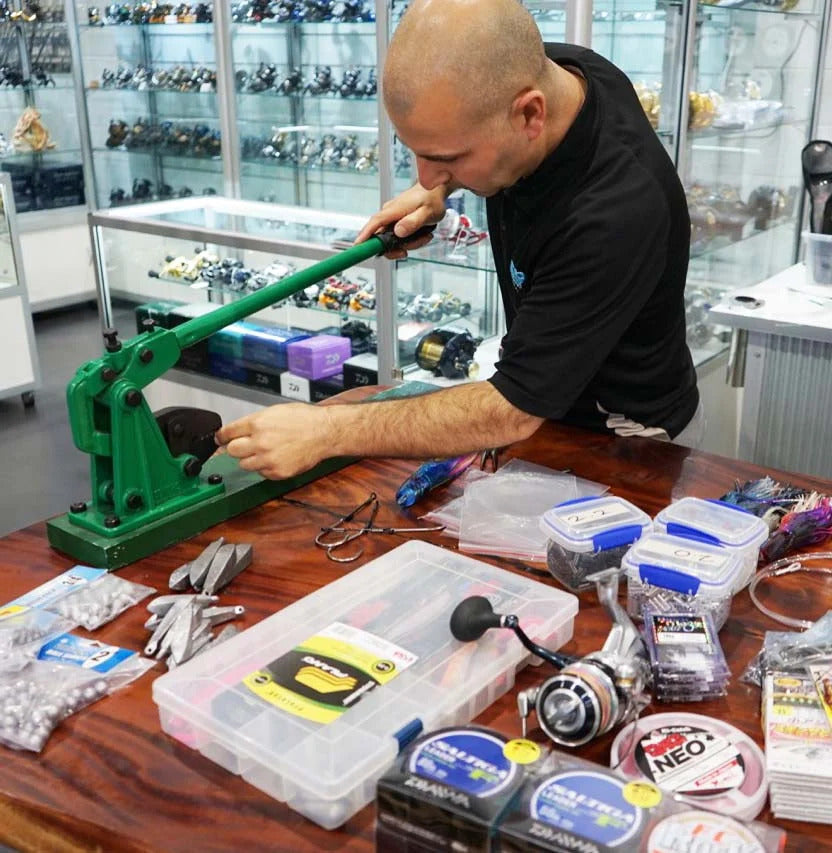 Lure Rigging & Skirting
Lure Rigging & Skirting
Fishing Station lure rigging is suitable to all types of sport fish such as marlin, yellowfin tuna, southern bluefin tuna, wahoo, spanish mackerel, mahi mahi, kingfish, cobia, giant trevally GT's etc.

Services Offered:
Game fish lure rigging – Inhouse Fishing Station pre made rigs or bring your own request to us and we can custom rig your lure to your desire (single or double hook choice, hook position, leader length, leader material, plugging options etc.) Fishing Station carries a wide range of trolling hook brands including Pa, Pakula Dojo, Gamakatsu sl12, Black Magic, Maruto, Owner Jobu, Mustard, VMC and BKK. Rigged on quality Moimoi, Ande or Jinkai leader to meet GFAA and IGFA guidelines.
Re-skirting Lures – we stock a wide range of skirts from Yamashita, Yo-Zuri, Pakula, Billmark, Black Pete and Black Bart. Our staff can tie or glue on your choice of skirts.
Hook Sharpening – utilising a mixture diamond & bastard cut files and fine grinding machines we can sharpen most hooks to a needle point.
Bibbed minnows or skirted trolling lures can be rigged with wire (single or 49 strand).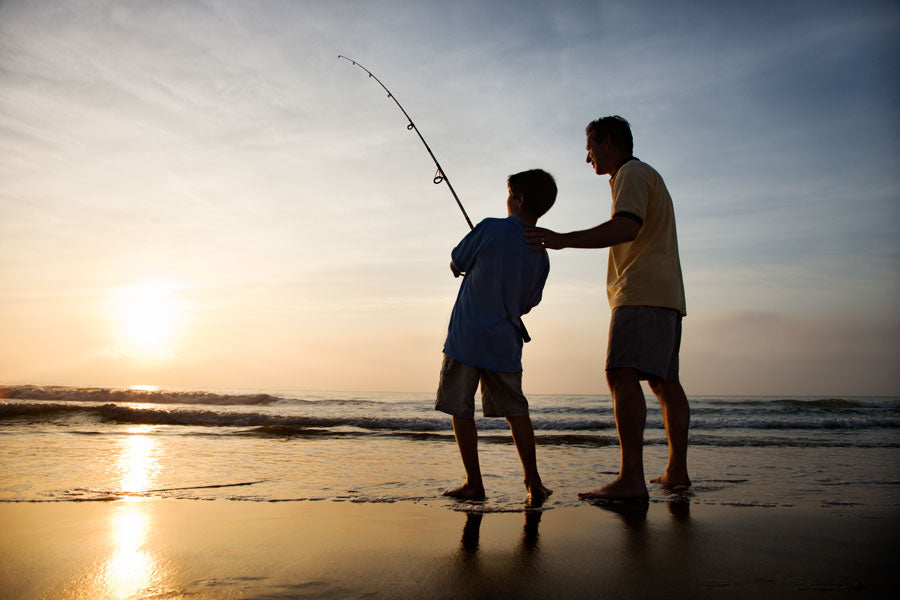 Bait Fishing Hook Rigs
Shark rigs – Multi or single strand wire using either J or circle hooks.
Mackerel Rigs – Single and multi strand wire with combination of J and treble hooks.
Marlin, mahi mahi and tuna live bait rigs – using either J or circle hooks and monofilament or fluorocarbon leader.
Kingfish, Jewfish and Snapper – live bait and dead bait rigs for fish and squid baits.
Swordfish – Circle and J hooks with glow lights/tubing and break away sinker.
Deep dropping – Circle hooks with shark clips and glow lights/tubing.
Wind On Leaders
A wind on leader is a leader which is wound onto the reel. The leader is attached to the mainline with a loop to loop connection which eliminates any swivels passing through the guides.

The main advantage of using a wind on leader is that it eliminates the need for someone to 'wire' the fish by hand to the boat, which can be quite dangerous.

Alex and the staff create and use this system on an almost daily basis and are well experienced in building your custom wind on leaders.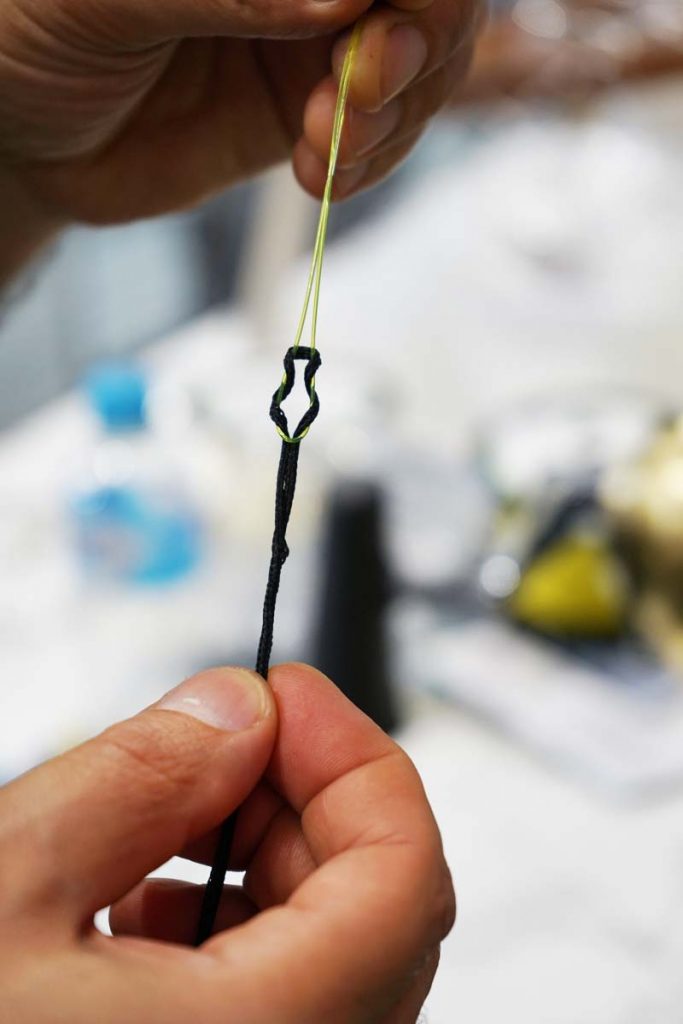 Knot Tying
A strong and durable knot is one of the most important aspects of fishing. You can buy a sharp hook, heavy sinker, quality fishing line, but you cannot buy a packet of strong knots. Knot tying is an art – an art that has been mastered by only the best anglers.

The staff at Fishing Station are highly skilled in tying knots. Examples of knots they can tie for you are:
Hollowcore Splicing – strongest method to connect hollow braid or dacron to monofilament or fluorocarbon line
Haywire Twist – used to tie single strand wire
PR knot – Utilizes a bobbin tool to connect braided line to monofilament or fluorocarbon
FG knot – Excellent braid to leader connection
Bimini Twist – Used to make a single strand of line into a double
Aussie Plait – Excellent for making a double line with Monofilament line
Uni knot – Excellent leader to hook or swivel connection
Thumb knot – Similar to uni knot but better for thicker lines (over 100lb)
Perfection Loop – Great for tying leader to a casting lure (soft plastic, hardbody etc)
Snell – Great for connecting multiple hooks when bait fishing
One of the biggest causes of "the one that got away" is incorrect or improper knot tying.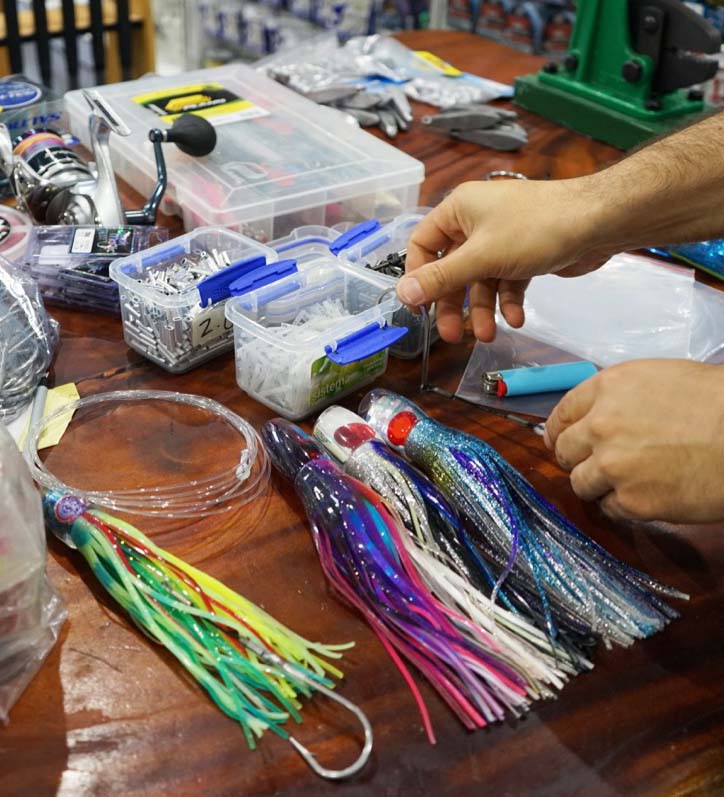 Drag Setting
As part of setting up your game fishing outfits, Fishing Station can set your drag with the use of spring scales. Staff will set strike drags at 1/3rd the breaking strain (unless you advise otherwise).
Outrigger Poles
Fishing Station carries an extensive range of outrigger poles, bases and fittings. Their staff have extensive knowledge on outrigger pole installation and offer custom rigging for your return and taglines.
Australia-Wide Servicing by Courier
We welcome equipment for servicing and repairs from all over Australia.

No equipment will be serviced without prior authorisation

Contact us by phone or the form below to get in touch with us to discuss your enquiry.

Packaging your item - please be mindful that any damage incurred during logistics is at your own risk.

Shipping costs are the responsibility of the sender. We recommend considering insurance.
Reels: use adequate protection to prevent the reel from moving during transit. We recommend either bubble wrap, plenty of newspaper, foam packaging etc and a sturdy cardboard box.

We may be able to assist in arranging logistics, depending on your location.
Rods: if the rod is more than 1pc, take apart. Place cardboard over all guides and tips. Place the rod inside a length of PVC pipe or strong cylindrical cardboard packaging. Note: most couriers have length limits of 1.5m.

Depending on the service or level of work required, turnaround time is generally 1 week.

Return shipping costs will be charged together with the invoice for work required.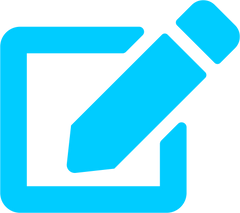 Want to make a service request?
Please fill out the form on the specific service pages to make a service request.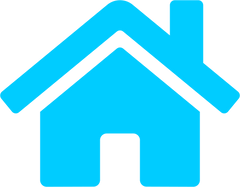 Drop In-Store
Drop in and see us anytime with your equipment. Our turnaround time is dependent on the work required.
Getting ready for your next fishing adventure?
Call and speak to our fishing experts today or pop in-store for a visit
CALL US (02) 8094 9197